5 Common Misconceptions About Your First College Party
There's nothing like your first post high-school party, no seriously there isn't, if you think there is then shame on you for not only being full of disbelief but for even looking at this article withyourhatefuleyes. For those of you who are aware of this don't pay attention to all the movies and TV shows out there that try to show you what a party is like. Instead you should listen to a stranger who has a fake degree in explaining the difference between real post high-school parties and your idea of those same parties.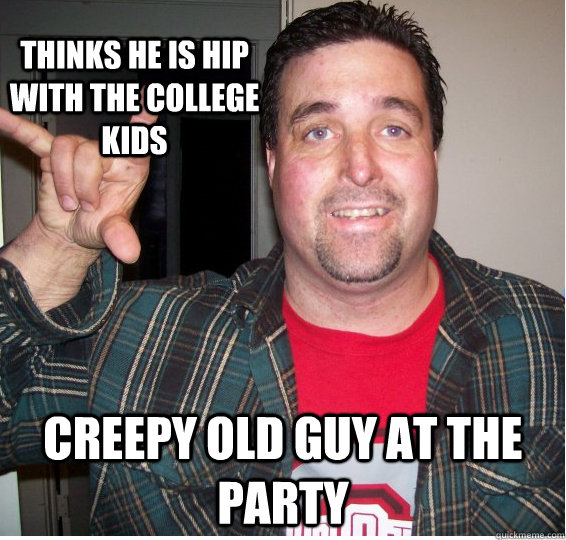 1. Remember the guy who hadthecool parents who would buy the alcohol and hang out with younger kids? That's now insanely creepy,you're
about to start college! Most anyone who is anyone can get booze without the help of parents, now when you go to that guys party you realize he's just a weirdo who's closest friends also changed his diaper.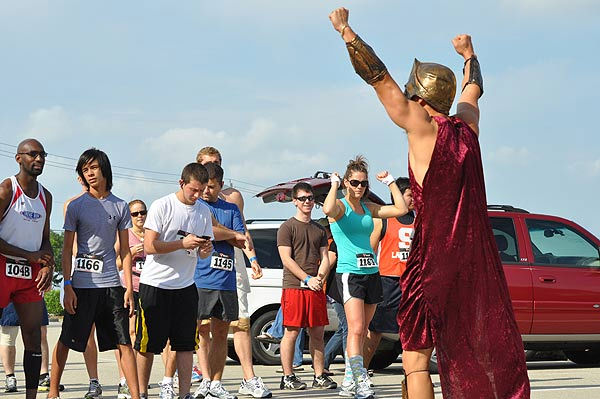 2. Unless you're going to a Roman themed party not that many people are going to be dressed as Julius Caesar's frat brother. The guy who does end up wearing the toga to a non-toga sanctioned event just ends up looking like a real dick.
3. Beer pong may be the best thing to ever happen to competitive drinking games but that doesn't mean all life decisions are based off the game. No one is going to carry you on their shoulders hailingyou
as their king (Join a Fraternity/ Play a sport!), and here's the kicker, after college your beer pong skills will be more useless than VCRs or hit clips. Except at reunions, and certain bars!

4. You are not going to find the love of your life at a party; if you do, there's a pretty high chance that you'll both lie about the "story". Think about it, do you really want to tell your future accidents that you met their mom when she was taking body shots off of a Filipino pool boy? How many love stories start out with "there she was, throwing up her alcohol, that's how I knew she was the one." Leave the love finding to bumping into a someone onthe street and catching their eyes with yours because that's still more plausible than finding your soulmate at kappa zeta alpha's wet t-shirt contest.
5. It's not going to be a crazy sex filled adventure full of crazy characters, thin plot lines and a bunch of boobs. It will be fun, I assure you, but you're not going to look like a R-rated film star every single weekend. You will still, at some point, close the door to your room, open your laptop, and take a "browse of shame" from time to time.
Now with all this being said you won't have a bad time at parties, they're called parties for a reason. Drink, a lot, live a lot, expect enough.